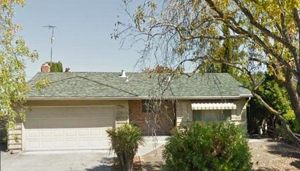 At MarioRamirez.net, we have been seeing a lot of activity lately in the Silicon Valley real estate market. Last week one of our San Jose homes closed after less than 2 weeks on the market. A few days ago we listed a San Jose home for sale on 4058 Meridian Avenue and have had many inquiries already.
If you are in the market for a San Jose Ross Park home with and original floor plan (3 bedrooms and 2 baths) on an 5663 square foot lot, please give me a call. This nearly 1400 square foot home home is great for commuters, too, with easy and close public transportation, shopping, parks and good schools. 
If you are interested in selling your Silicon Valley home, please call us at 408.605.9999. We have many interested buyers looking for the right property.